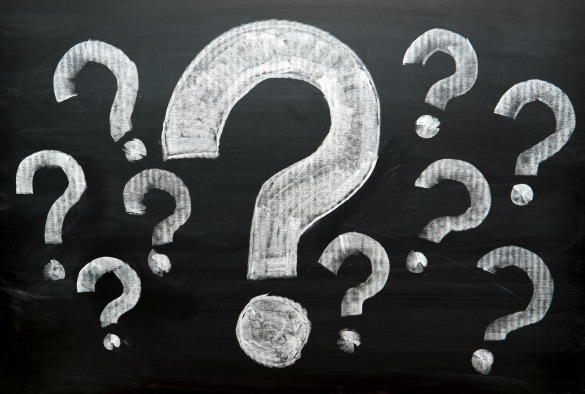 The liberal/progressive/leftist world view is riddled with logical inconsistencies. To wit:
1) Progressives continue to parrot the false narrative of a gender pay gap that exists between men and women where women earn 78 cents for every 1 dollar a man earns. Several studies have shown this to be conclusively false. We are also told by these same people that gender is merely a social construct and exists on a spectrum which is fluid from person to person and at times within the same person; against all scientific data to the contrary.
Now, if there is a real wage gap between men and women, wouldn't that entail that gender must be fixed and not fluid in order to make such an assertion? And if gender is fluid, then isn't any discussion regarding a wage gap between men and women meaningless because of the multiplicity of alleged genders? You cannot in one breath speak of a gender pay gap with binary gender points and in the next tell us there is no such thing as binary gender points! To assert both propositions is both contradictory and false. Progressives need to pick one.
2) It has been near 50 years that progressives have championed gay rights and freedom for those with minority sexualities to live openly as they please. They have become the most protected class of citizens on the planet because of it. Yet liberals continue to clamour for open borders and the free movement of people; in particular, those from Muslim nations, that would seek to undo these rights.
Now, many of these Muslim immigrants come from one of the 13 Islamic countries that still put homosexuals to death. 52% of current British Muslims believe that homosexuality should be illegal and that number would certainly be higher in the Islamic nations from which the migrants come. Their belief system would not grant equal rights to gay people and in many cases would criminalize their behaviour and endanger their lives. How can progressives champion gay rights in one instance, and in another support the mass immigration of a people group into the West who would like to distinguish those rights and go so far as to punish same-sex behaviours? Would this not set the gay rights movement back decades? Why champion the influx of Muslim immigrants that are directly opposed to Western ideals of freedom and would necessarily seek to have those freedoms taken away? These groups, by definition, cannot live in harmony and it is foolish and dangerous to think otherwise.
There is a reason why progressives unwittingly hold to wildly contradictory positions. Their battle is against traditional Western values and they will say or do anything to advance their cause; logic be damned. They care not for the objective reality of the world we observe that is both quantifiable and measurable. It is the narrative, the ideology, that must be advanced above all evidence to the contrary.
The battle today is first and foremost along ideological lines; between left and right. Ideology trumps all else. If you are a gay conservative you will be outed and rejected; your homosexuality will no longer be useful because of its secondary status to the "evil of conservatism" that mars it. Similarly, if you are a black conservative you will be marginalized and told you are a traitor to your race as if skin colour is somehow magically linked to a like set of ideas. The task we have is to point out these irrationalities at every turn; to expose the rot of a progressive liberalism that seeks to undermine the stability of Western societies and the pillars on which they stand.